Listed below are some helpful links. A few of these are where I first got some of my information and a little of the information within these pages, but slightly modified. There are also links to a few yahoo clubs that are expecially helpful and fun. Please fill free to check them all out!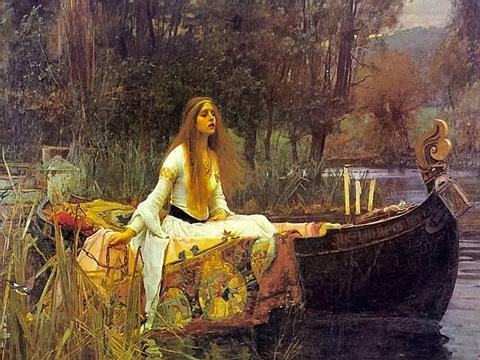 Search Engines
Google You know us as the Internet's original search engine.

Yahoo! With over half a million sites divided into more than 25,000 categories, Yahoo! is both browseable and searchable.

Favorite Sites
good link about dianic this link has some good information about the Dianic tradition
incense oils and brews - yahoo club nice club with nice members, has good spells and formulas
dianictalk - yahoo club small but good club
witchcraft the dianic way - yahoo club very new, but very nice club.. very small.. so lets help this young one to grow!
wiccansinaustin - yahoo club very friendly group of people
thceltianwiccan experience - yahoo club Celtic Wiccan club
killeen area witches and pagans - yahoo clubs yahoo club for the Ft. Hood / Kileen area pagans, great site
Religion test take the test, honestly, and see what your views REALLY match.. very accurate results.. in most cases once you have which religion you are you can go into that religion's page and see what sect or tradition you match up with the best.
sisters of the craft beutiful website by a Dianic coven